OUR PHILOSOPHY IS TO KEEP OUR BUSINESS SIMPLE
As a dynamic and forward thinking organization, we believe that simplicity is the key to success.  We strive to provide solutions that are cost effective and endeavour to avoid unnecessary time and expense. Quality workmanship is the building block of our company.
OUR AIM IS TO PROVIDE RESULTS NOT JUST REPORTS!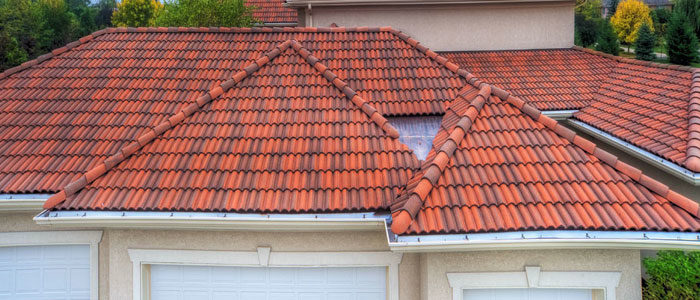 Let our expert roofers determine if a repair is needed instead of a replacement. A small roof repair today can save and prevent costly problems in the future.