OUR PHILOSOPHY IS TO KEEP OUR BUSINESS SIMPLE
As a dynamic and forward thinking organization, we believe that simplicity is the key to success.  We strive to provide solutions that are cost effective and endeavour to avoid unnecessary time and expense. Quality workmanship is the building block of our company.
OUR AIM IS TO PROVIDE RESULTS NOT JUST REPORTS!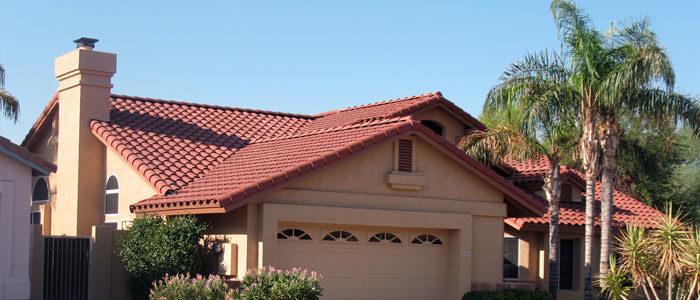 Catalina Roofing
Your Phoenix & Apache Junction Roof Company
Catalina Roofing began operations in 1969, founded by Kenneth Hays Sr. who has been involved in roofing in Arizona since 1948. The company has been incorporated under the name of CATALINA Roofing and Supply Inc., since 1988 and its current President is Kenneth E. Hays. Our operations include staffed offices in Phoenix and Apache Junction.
Catalina Roofing Specializes in Re-Roof and Roof Repairs on most all roof applications. We install all roofing types Tile, Shingles, Built up Roof Systems, 2 Piece Clay Tile Etc. No Job Is Too Large or Small. Customer Satisfaction is our first concern whether the job is large projects or small residential repair. We believe that quality workmanship and committed service is our most important product. It is this commitment that has delivered the long-standing relationship that we enjoy with distinguished clients such as DR Horton, William Lyons, Providence Homes & Presidio Homes. These firms and numerous others have found that in the most difficult situations when deadlines must be met, CATALINA Roofing delivers.
We are interested in developing trusted partnerships with our clients, mutually striving for overall excellence in construction and beneficial long-term relationship.
Thank you for your interest. We look forward to being of total service to you in your roofing needs.
Kenneth Hays
President
Catalina Roofing is a contractor you can rely on!